An economic heating system,
efficient and versatile
WG Advance® is an electronic glass radiator. it consists of two sheets of glass laminated together, one of which is equipped with a surface that can be stimulated electrically. by applying an electrical current, the coating on the glass surface transforms the energy into heat that is emitted in the form of long-wave infrared rays. the brackets used to mount it on the wall are integrated on the rear of the panel an are completely invisible from the front.
Why choose WG Advance®
The irradiation system guarantees high comfort
A solution for integrating heating systems
Keeps clean air thanks to infrared system
Showroom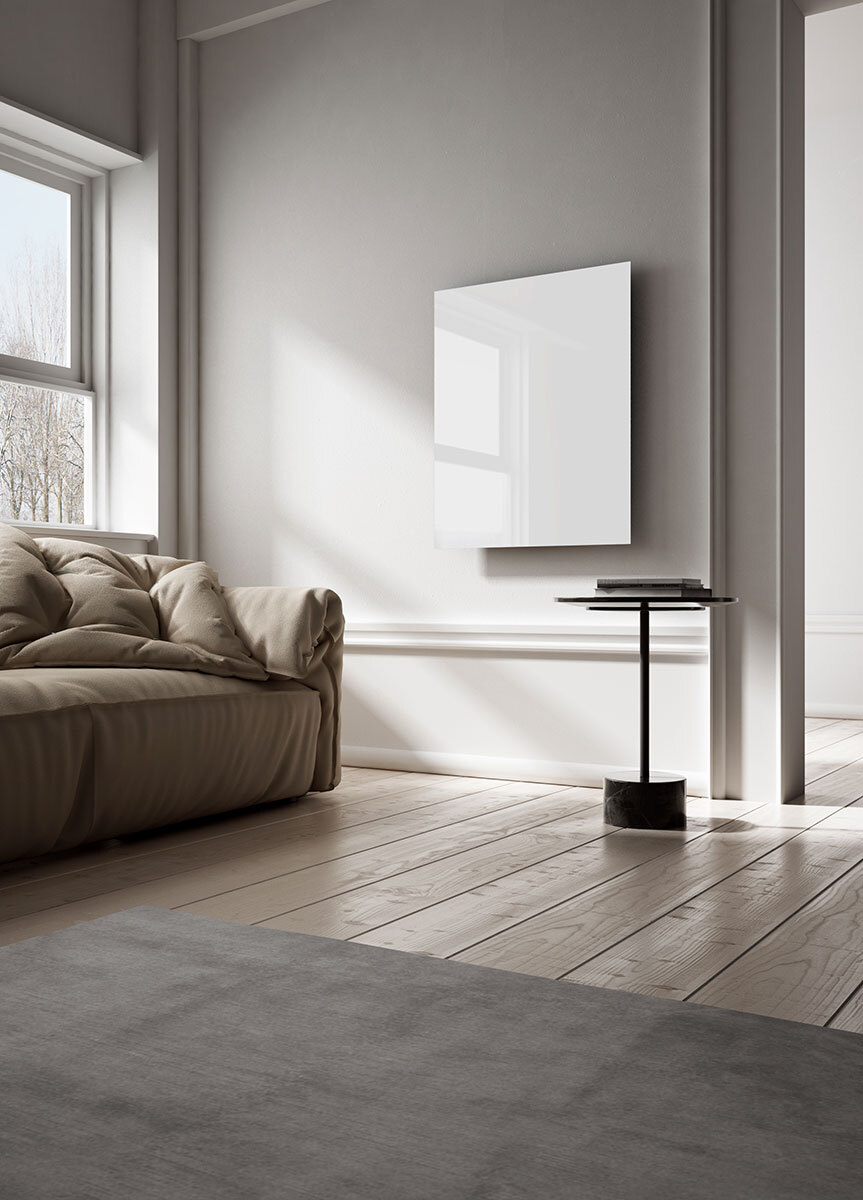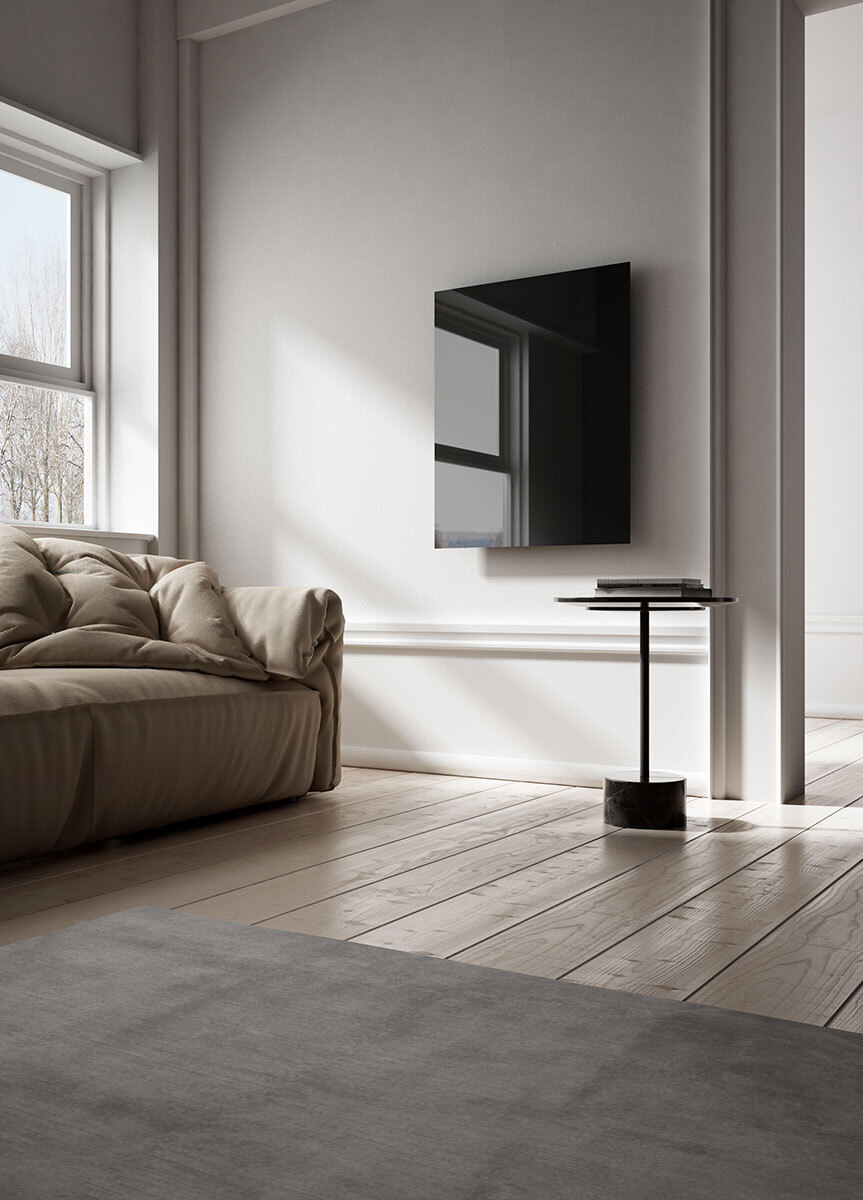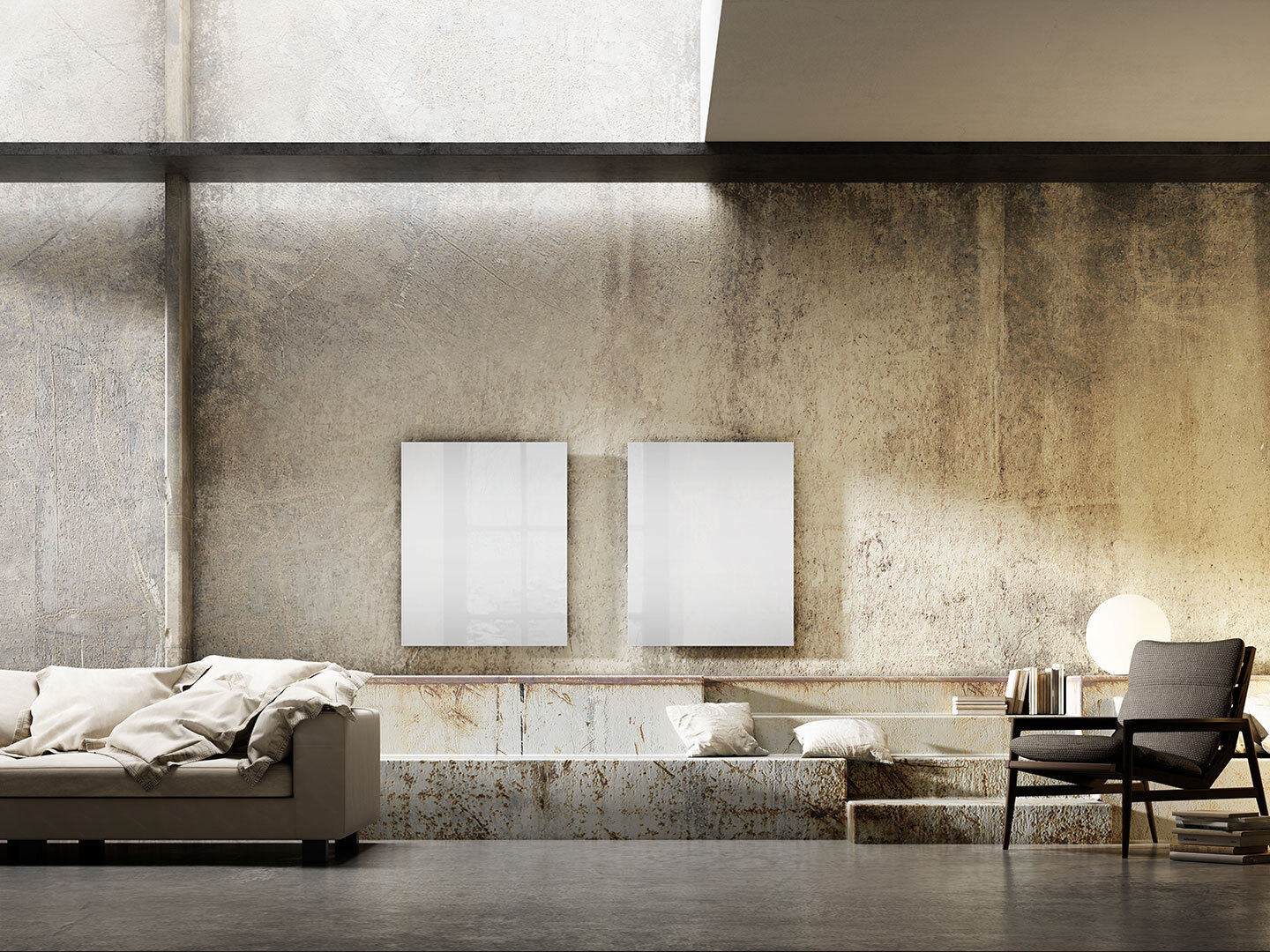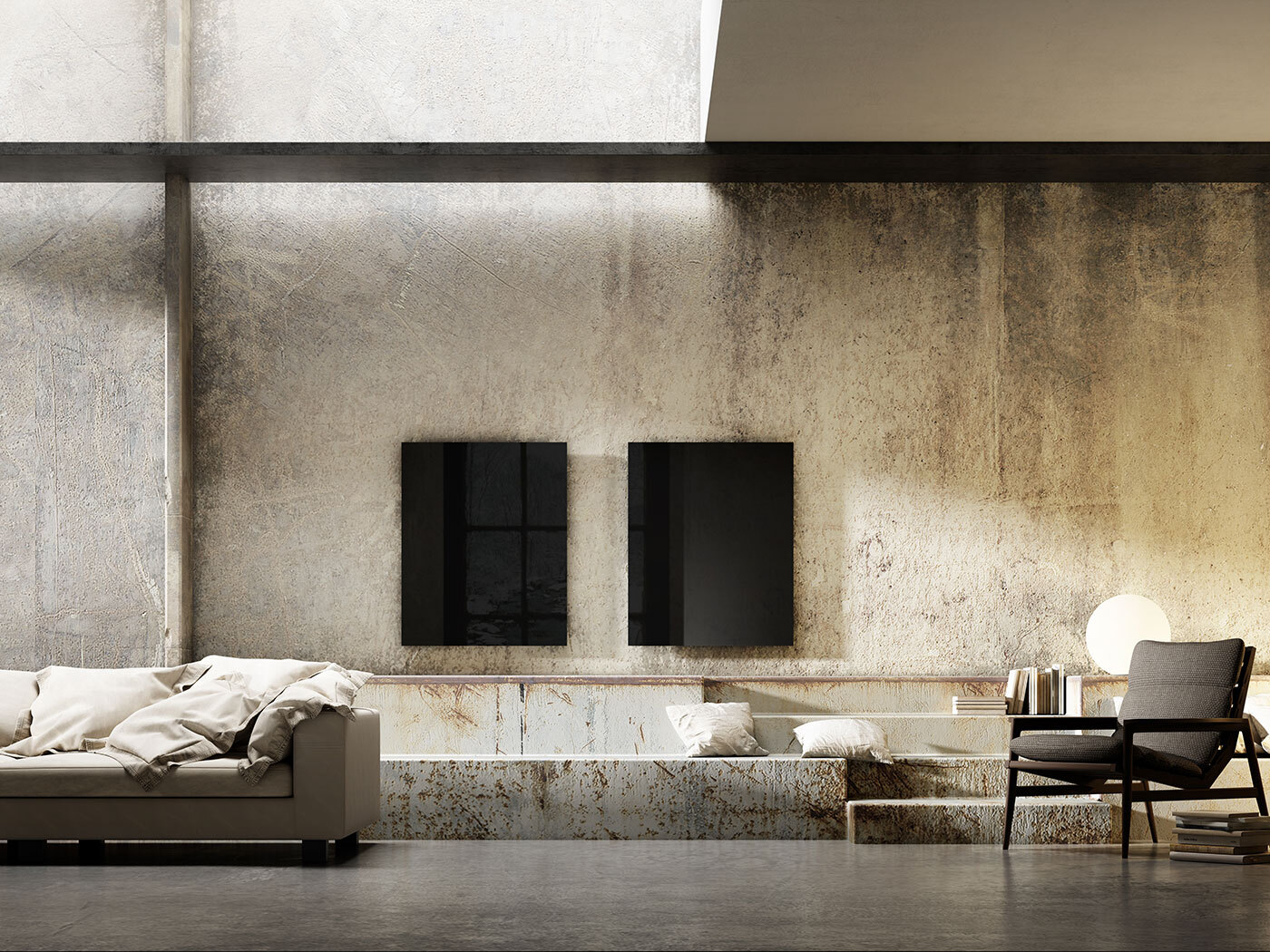 Materials
Technical details
Range

Applications

Advantages

Technical specifications
Contact WarmGlass®
Find out how to have a WarmGlass® product
Contact us